About Chris Milam
At the Nexus of Science, Design, & Innovation
Christopher Francis Milam
Mr. Christopher Milam is 60 years old. He was born in October 1961, at Brooke Army Medical Center while his father was instructing in the KC-97 at Randolph, AFB. He graduated from the University of Texas in 1985 earning a B.A. with a concentration in finance with minors in electrical engineering and physics. Mr. Milam has forty years of experience founding and operating commercial real estate and technology investment businesses. He is considered an inspirational leader proficient in organizing large and complex projects, under the umbrella of Supernature, a holding company for the Milam family businesses. Early in his career, Mr. Milam ran the Central European operations for GE Capital CREF and later TrizecHahn Europe, completing the first large scale investments by the IFC, EBRD, and OPIC, and the first private institutional investment (NML) in the region. During this time, he is credited with having made significant contributions to the recovery of the private sector and individual freedoms after the fall of communism. Mr. Milam recently returned to Europe to assist family and others in need in Kyiv. He has had a lifelong avocation in aerospace, energy, and physics, and began investing a decade ago to advance and commercialize new technologies in the fields of propulsion and energy. Mr. Milam soloed at 16 at Wright Patterson, is an instrument rated pilot, and has owned and operated a variety of twinjets and turbine helicopters for business and family use (PA-46T, C-501, LJ-24, LJ-35A, LJ-31A, CL-600, B-737- 200, AS-350-B2, EC-130-B4, BE-430). The family currently operates a Bell 430 twin turboshaft executive helicopter.
Chris Milam is a long-time resident of Austin and gives significantly to charities to support Austin's vibrant music and arts scene. Mr. Milam has three daughters, two sons, and three grandsons.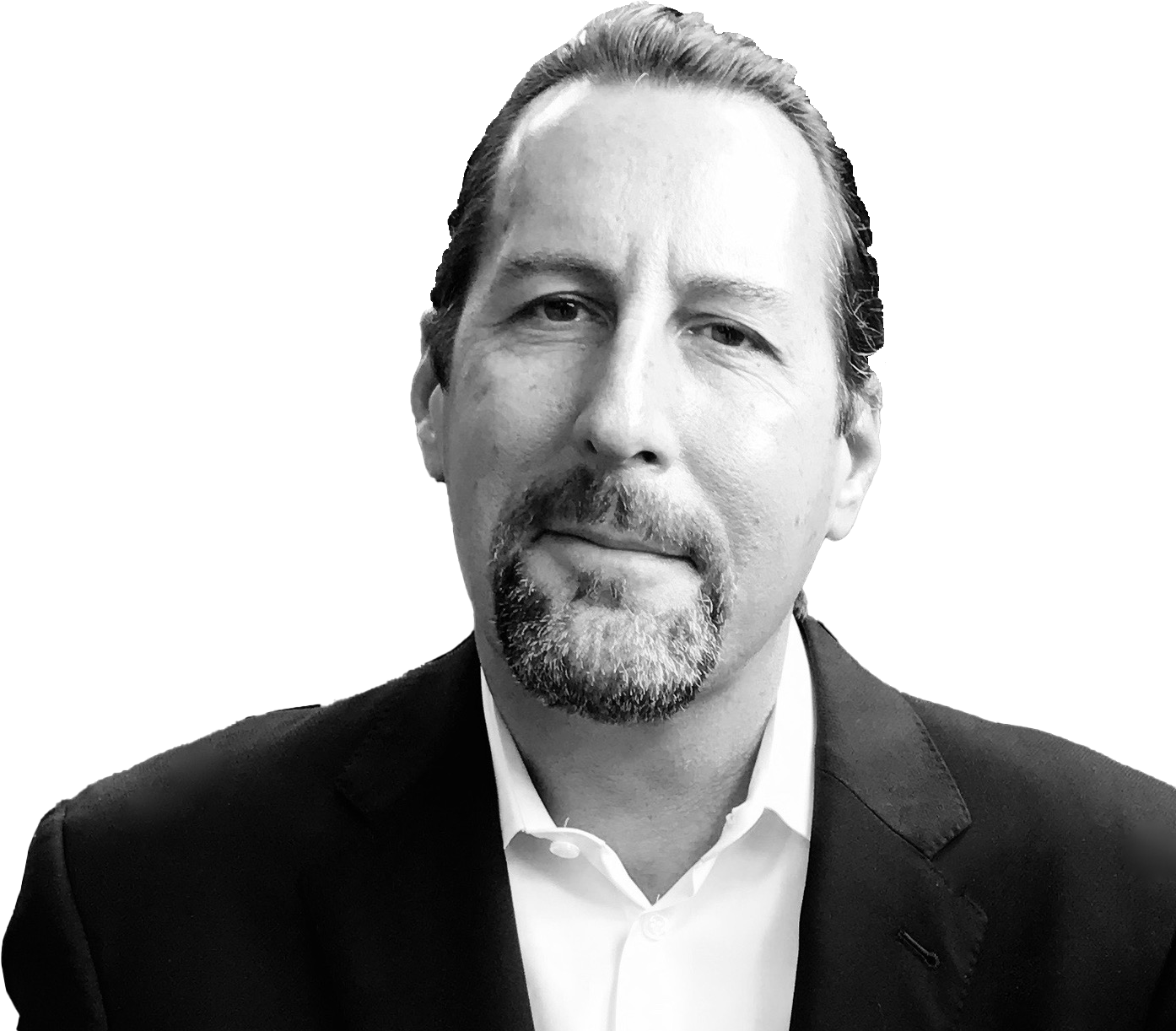 Christopher F. Milam
Brief Bio and Family History
Relevant Family History
Col. Curtis Steven Milam, USAF (Ret.)
Mr. Milam has one brother. Col. Curtis S. Milam, who was a career officer in the United States Air Force. He is 58 years old and was born at Homestead AFB on May 8, 1963. Col. Milam attended the University of Texas earning a B.A. in Finance. He earned an M.B.A. from the University of Arkansas, and a Masters of Military Arts and Sciences from the Army Command and General Staff College, Ft. Leavenworth. He is also a graduate of the Defense Institute for Security Assistance Management, Air Command and Staff College, Air War College, Joint Forces Staff College, and Squadron Officers School. Col. Milam has extensive defense management experience having held extended posts at the Pentagon and SHAPE. He has spent significant time briefing on Capitol Hill. He was at work in the Pentagon in the wedge which was hit on the morning of 9/11. Col. Milam is a combat veteran having participated in the first Gulf War in the C-130 and supported the wars in Afghanistan and Iraq while at the Pentagon and SHAPE. He is an active writer on US politics and defense. Col. Milam has a son and a daughter.
Brig. Gen. Kenneth Ray Milam, Jr. USAF (Ret.) (dec.)
Mr. Chris Milam's father, Gen. Kenneth R. Milam, Jr. (1929-2007) was a career officer in the United States Air Force. He was a native of Uvalde, Texas and was commissioned in 1953. After attending pilot training at Davis-Monthan, he served three years as a fighter pilot in Korea and Japan (F-86). After Korea, Gen. Milam ferried fighter aircraft to North Atlantic Treaty Organization countries during which time he met his future wife Dorothy, a native of New York City and at the time a stewardess for Eastern Airlines (Constellation). Following that, Gen. Milam flew F-100s at Myrtle Beach Air Force Base, SC, before his reassignment to Strategic Air Command (B-52), Great Falls, Montana. In September 1966 Gen. Milam returned to fighters as an aircraft commander at George Air Force Base, CA. In March 1967 he was assigned duty in Southeast Asia (two tours) where he flew more than 100 combat missions over North Vietnam in the F-4 (Night Owls, Ubon). He flew additional combat missions in the T-28, 0-1, and A-1 aircraft. Gen. Milam returned from Southeast Asia in November 1967 and took temporary leave from the Air Force after his selection by 20th Century Fox as a pilot for the combat scenes in the motion picture "Tora! Tora! Tora!." In the film, Gen. Milam flew replicas of Japanese zero-type fighters, torpedo bombers, dive bombers, and the American P-40 fighter. Gen. Milam earned his command pilot wings and amassed approximately 4,000 hours in USAF fighter and multiengine aircraft; flying and in many cases instructing in nearly every aircraft in the inventory of the time. His military decorations and awards include the Silver Star, the Legion of Merit, and the Distinguished Flying Cross with five devices. Gen. Milam was one of the youngest officers promoted to the rank of Brigadier General by the USAF in peace time, based on his skill as a manager. He retired as a Deputy Chief of Staff, Air Force Logistics Command, Wright Patterson, AFB in 1979. Gen. Milam is survived by two sons, Christopher F. Milam, and Col. Curtis S. Milam, USAF (Ret).
 Capt. Rex W. Warden, USAF (Ret.) (dec.)
Mr. Milam's uncle, Capt. Rex W. Warden (1924-2012) joined the U.S. Army Air Corps in 1943. He married Jean Milam in 1947 during his flight training in San Antonio, TX. Becoming an Air Force officer, Capt. Warden was selected for the USAF/US Navy Exchange Program, flying a total of 150 missions in the Korean War, including 20 missions while assigned to the VF-51 Fighter Squadron aboard the USS Valley Forge in the Sea of Japan. His military service decorations include the Distinguished Flying Cross. After the war, Capt. Warden became the lead test pilot for Convair, now General Dynamics (F-80, F-86, F-102 and F-106). Mr. Warden retired as the Chief of Corporate Operations of Aerojet General Corporation in 1989.
Gen. Benjamin Rush Milam (Republic of Texas)
Mr. Chris Milam's uncle (three greats), Gen. Benjamin R. Milam (1788–1835) was a hero of the Texas War for Independence. He was born in Frankfort, Kentucky, enlisted in the Kentucky militia and fought in the War of 1812 against the British. In 1818 he was in Texas trading with the Comanche Indians when he met David Burnet, thereafter, joining the Texas independence movement. Gen. Milam was captured by the Mexican government and imprisoned in both Mexico City and Monterrey, eventually escaping and rejoining the Texas Army near Goliad. On December 4, 1835, the Texas Army had decided not to attack San Antonio and planned to go into winter quarters. Knowing what the Mexicans were planning and convinced that this decision would be a disaster for the cause of independence. Gen. Milam made his famous, impassioned plea, "Who will go with old Ben Milam into San Antonio?" Three hundred volunteered, and the attack, which began at dawn on December 5, 1835, ended on December 9 with the surrender of Gen. Martin Perfecto de Cos and the Mexican Army (Siege of Bexar). The retaking of the Alamo, which had fallen to Gen. Santa Ana for the Mexican Army a year earlier (Battle of the Alamo), was the turning point which resulted in the withdrawal of Mexican Army and the creation of the Republic of Texas. Gen. Milam did not survive to witness the victory as on December 7 he was shot by a sniper along what is today the San Antonio Riverwalk. In 1897 the Daughters of the Republic of Texas erected a monument at Gen. Milam's gravesite in Milam Park, San Antonio. To this day most cities and towns in Texas have a Milam Street, alongside Travis, Austin, Houston, Burnet, and others. Milam County, Texas is a portion of what was the Milam Land Grant which originally covered most of what today is known as the Texas Hill Country.
We are of Scottish descent and the Scots will fight for anything under the right circumstances.